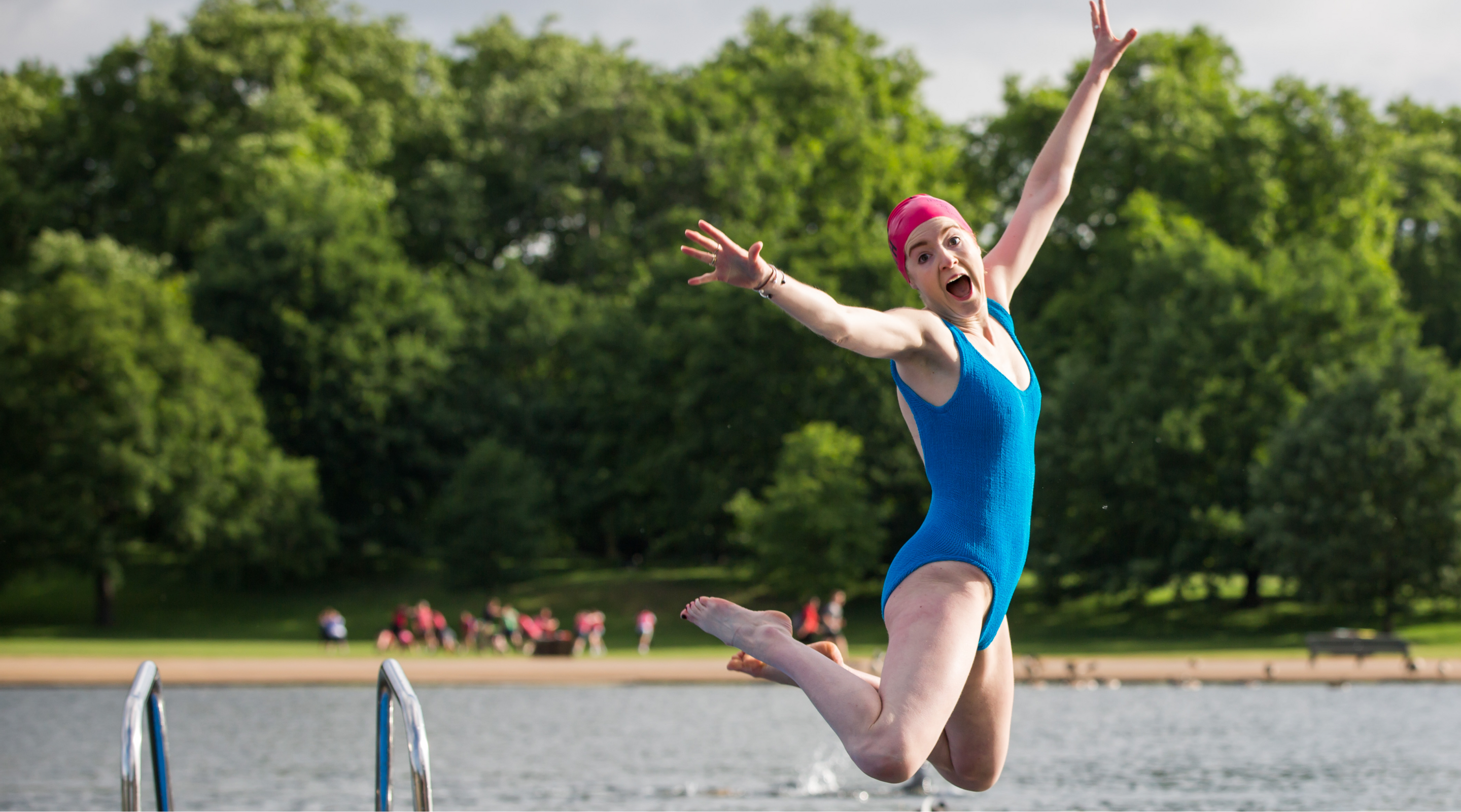 FAQs
How and where do you source your ingredients?
Most of our ingredients are sourced from Europe. We are one of the few brands who source our Almonds from Sicily, not California. Not only do we think our organic Sicilian almonds taste better and are of higher quality but are also more friendly to the planet. Some of our ingredients are sourced from outside the EU, like coconuts, for obvious reasons, however the same level of quality and sustainability is guaranteed through the organic certification system.
What is your carbon footprint?
In 2019 we sold a whopping 71,610 litres of Almond Drink. If the equivalent in cow's milk had been sold for your lattes, porridge bowls and banana breads, an additional 76,694kg of CO2 equivalent in methane emissions would have been released into our atmosphere. That's nuts. While we wish we could offer the equivalent numbers for all our foods and drinks, the task is a huge one for a range as big as ours. We want to do the work properly to give you the right numbers. Watch this space.
Is your packaging/are your cartons recyclable?
Our Drinks cartons are made from 88% renewable packaging materials using bioplastics from sustainable sugarcane and are 100% recyclable. Our cereal cartons are made from 85% recycled content and are 100% recyclable. And our Light Cereals are packaged in HDPE recyclable film. We are continuously working to improve our packaging whilst ensuring the freshness of our food isn't compromised. Tetrapaks: In the UK, 68% of cartons are recycled by kerbside collection. 26% of the UK's local authorities who do not collect via kerbside offer collection at Bring Bank systems. That is a total of 94% recyclability across the country. You can check where you can recycle your cartons on the TetraPak website. For guidelines elsewhere in the world, please look at your local recycling systems.
Are your foods GMO free?
Yes. We are proud to say that none of our food or drinks are GMO. Green groves, flourishing fields and verdant vines are the starting point for our food and drink. Not labs.
Are your farmers and workers well paid and looked after?
We're dedicated to doing business the bright way. That's why we became a BCORP, and why we're committed to doing right by everyone we work with. Putting our team of glass half fullers first and ensuring all of our suppliers treat their employees equally. Back at Rude Health HQ, always improving our team policies like our enhanced parental leave, flexible working hours or offering our team as much Rude Health food and drinks as they can carry home with them. Interested in joining the team? Check out our open roles here.
Do you use palm oil?
We never use palm oil. Period.
Why do you use rice/rice syrup in your drinks?
You'll never find refined sugars in any of our foods and drinks. Instead we naturally sweeten some of our Dairy-free drinks with organic rice. We cook it slowly over a long period of time until the starches turn into sugar, making our drinks the perfect creamy texture whilst also rounding out the flavour allowing our ingredients to sing.
Why do you use sunflower oil?
Some of our drinks contain organic cold-pressed sunflower oil. The  oil  acts  as a natural emulsifier, binding the other ingredients together and giving our drinks a smooth mouth feel. The drinks that have a higher percentage of nuts, coconuts or oats, and therefore the highest amount of naturally occurring  oil,  don't need the extra help, so we leave it out.  We try to use the perfect amount of each ingredient so that the taste and texture are both spot on. 
Why do you only use 1% almonds in your Almond Drink?
Our best seller has a unique blend of 1% organic almonds which equates to 10 almonds in each carton. This percentage may sound low but we found almonds from Sicily to be much richer in flavour, so that 1% was the perfect amount for our Almond Drink to be deliciously nutty, without compromising the consistency of the drink or making it taste too much like marzipan. Plus Sicilian almonds require less water to grow meaning less water is wasted. Win win.
Can I use your drinks in place of dairy milk in recipes?
Absolutely. Try a dash of nutty almond in your porridge. Swirl creamy coconut into a smoothie. Froth, foam or steam your morning coffee with our extra smooth barista blends. Need inspiration? We've got you covered. Find all of our mind-bendingly delicious recipes on our blog.
Do your products contain glyphosates?
We would like to begin by reassuring our customers that glyphosate is not used on Organic products and we can proudly say that most of our offering is certified Organic. We have an excellent relationship with all of our suppliers and have strong quality control measures in place to ensure that all of our non-Organic foods are regularly tested for glyphosate. Our customers can be reassured that if any glyphosate is found in our non-Organic products, it would be well below the level that is set in EU and UK safety and usage regulations. At Rude Health, we never compromise on quality and will continue to source all of the ingredients used in our foods and drinks from trusted and sustainable suppliers.